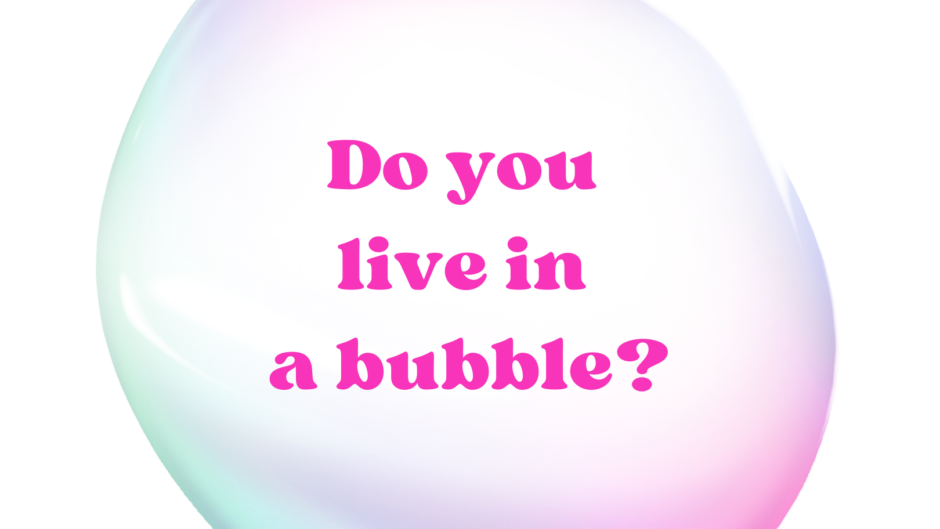 Take this quiz and find out! I got 62.. how about you?
Joy Cromwell, LMHC, LCPC
Joy Cromwell, NCC, LMHC, LCPC, is a counselor and expressive art therapist working towards official registration as an expressive arts therapist (REAT). Joy graduated with her Masters of Science in Clinical Mental Health Counseling from Plymouth State University and is currently a PhD candidate in Counselor Education and Supervision at Saybrook University. Previously, she worked as the Integrated Arts School Counselor at Milan Elementary School in Milan, New Hampshire where she also taught art and music. Her life has always been a mixed bag of the arts. Her parents met in a traveling music group and she grew up loving music, art, dance, theater, and poetry. She is passionate about opportunity to use these creative outlets as avenues for healing that are accessible to everyone. Joy specializes in adult trauma work using talk therapy integrated with expressive arts, mindfulness, yoga, and animal-assisted therapy. She has training in Dialectical Behavioral Therapy (DBT), Trauma-Focused Cognitive Behavioral Therapy (TF-CBT), Internal Family Systems (IFS), Motivational Interviewing (MI), Accelerated Reprocessing Therapy (ART), and Expressive Art Therapy (EXA). She uses a mixture of these techniques to help people find healing, especially those who have struggled to find relief with standard talk therapy methods.
You may also like...